Our daughters are in their 20s now, but I often feel like I am still tap dancing my way through motherhood. Hands are clapping, legs are kicking and stage lights are always on! Watch me pull a rabbit out of my hat!
If only there was a resource that we moms could turn so we could be sure we are optimizing our communications and interactions with our children, therefore providing "bold, clear, mistake-free" parenting.
Support local news coverage and the people who report it by subscribing to the Napa Valley Register. 
I'm talking about Artificial Intelligence.
Artificial Intelligence (AI) is already replacing writers like me. Some companies are using AI technology to "write" articles, summaries, emails, proposals, etc.
Instead of a human writer you use a "content generator." Simply plug in your key words and ta-da your AI-powered writing assistant promises to compose that "bold, clear, mistake-free writing" ranked for "correctness, clarity and engagement."
AI even uses a "delivery" meter that evaluates your "formality, confidence, friendliness in your writing — so you can make the best impression."
Obviously I'm not advocating AI for writing. Nobody wants to be replaced by a robot.
But wait. What if AI could improve parenting?
It would be easy to explain the benefits of using MOM AI. Just refer to this (slightly edited) text from existing AI writing programs:
MOM IA will "ease the otherwise cumbersome and slow process of (parenthood) allowing users to (parent) more quickly and with confidence," reads one AI website.
MOM IA will be able to "analyze (parenting) and provide recommendations or related content (for your children)."
Using MOM AI, you too can (produce) high-quality (parenting) content, "2-5X faster!"
Indeed, MOM AI will offer "an understanding of nearly every (parenting) niche since MOM AI has read most of the public internet!" 
However, MOM AI would not sound like it was written by robots.
Column: Napa Valley Register reporter Jennifer Huffman learns to Lego — and build her own typewriter.
"The content MOM AI generates does not pull knowledge from any one single source, rather is built from all its sources so it's word-by-word original and plagiarism-free," it would promise.
"What's especially unique about MOM AI is the training from its creators who are industry experts in (parenting). MOM AI has been taught over 50 skills based on real-world examples and frameworks to help your (parenting) fast!"
Using MOM AI you can simply "choose a topic relevant to your subject matter and bam! (Parenting) is (completed) in seconds!"
Future mothers/customers can use MOM AI to "Create engaging and persuasive (parenthood) methods — just choose the (parenting) topic and click. The artificial intelligence engine inside MOM AI has been trained with over 100K+ of content to understand what would work best for your (children)."
In fact, with MOM AI you can "increase your success by generating and optimizing your (parenting) 10X faster and 10X better!"
Additional benefits of MOM AI will include highly-advanced features such as Predictive Performance Scores, which will let you know how well each (parenting responsibility) would perform, as well as who is most likely to engage with your (parenting)."
If MOM AI sounds like a dream to you, let's get on it. All we need are some computer programmers. And a bunch of experienced moms to write the content.
How AI predicts what you'll buy
How AI predicts what you'll buy
Compiling user movement across the web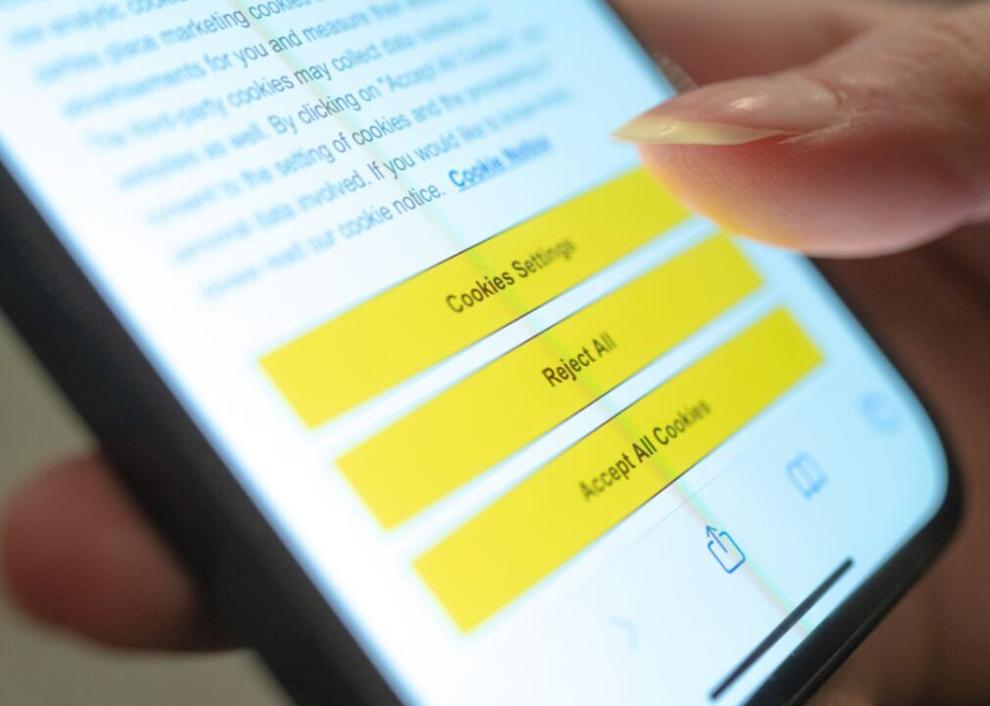 Identifying user characteristics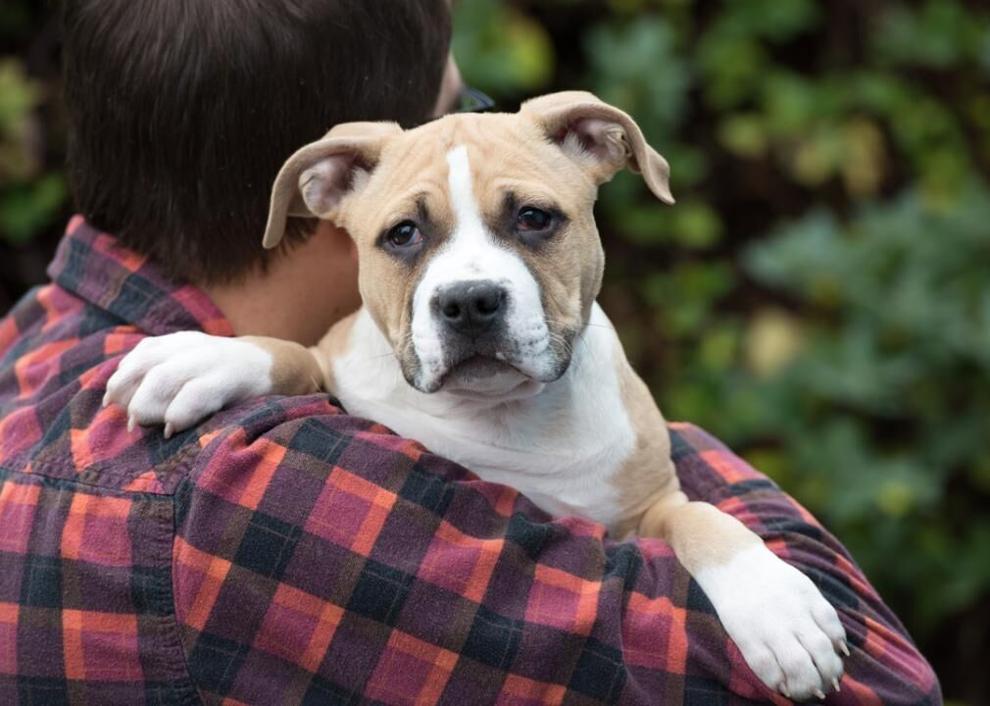 Mapping user location data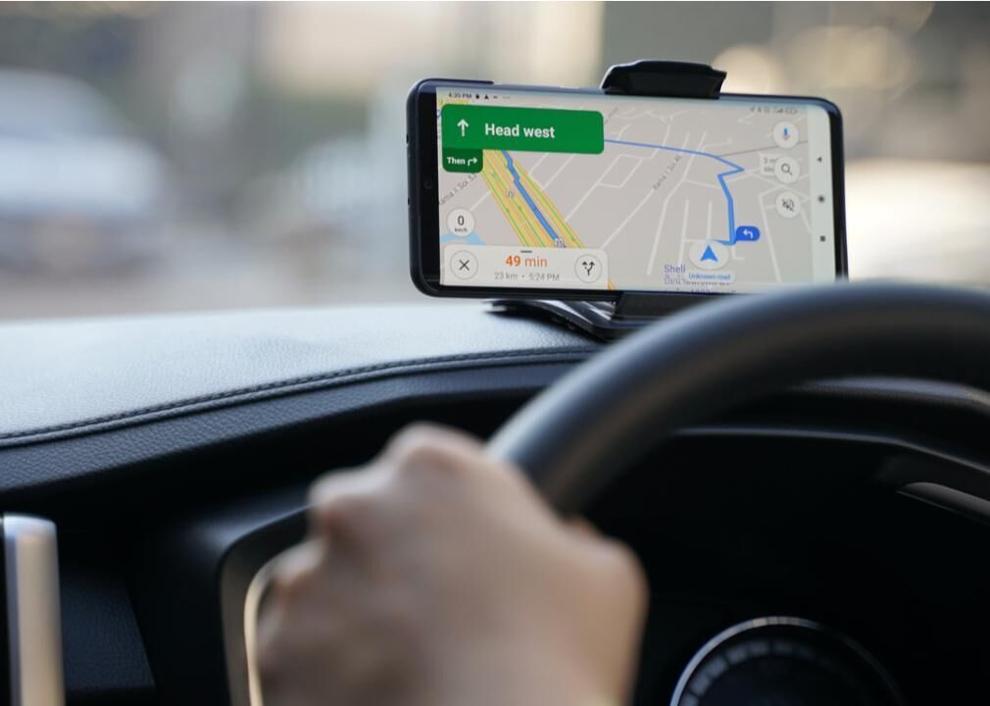 Matching new users to known customers who look and act in similar ways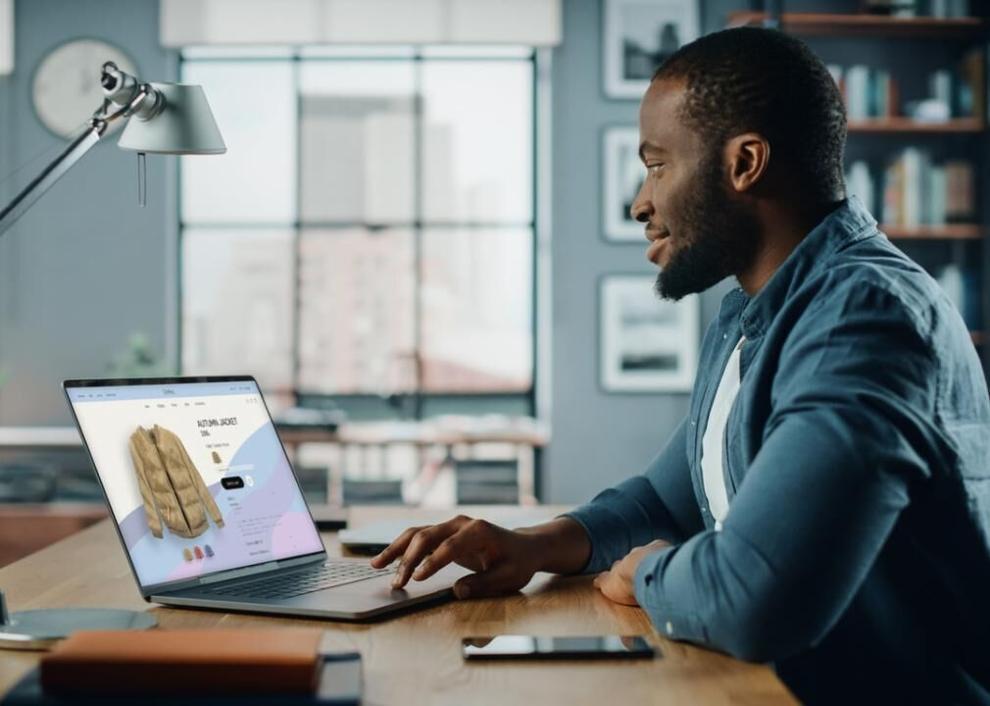 IP address targeting by network connection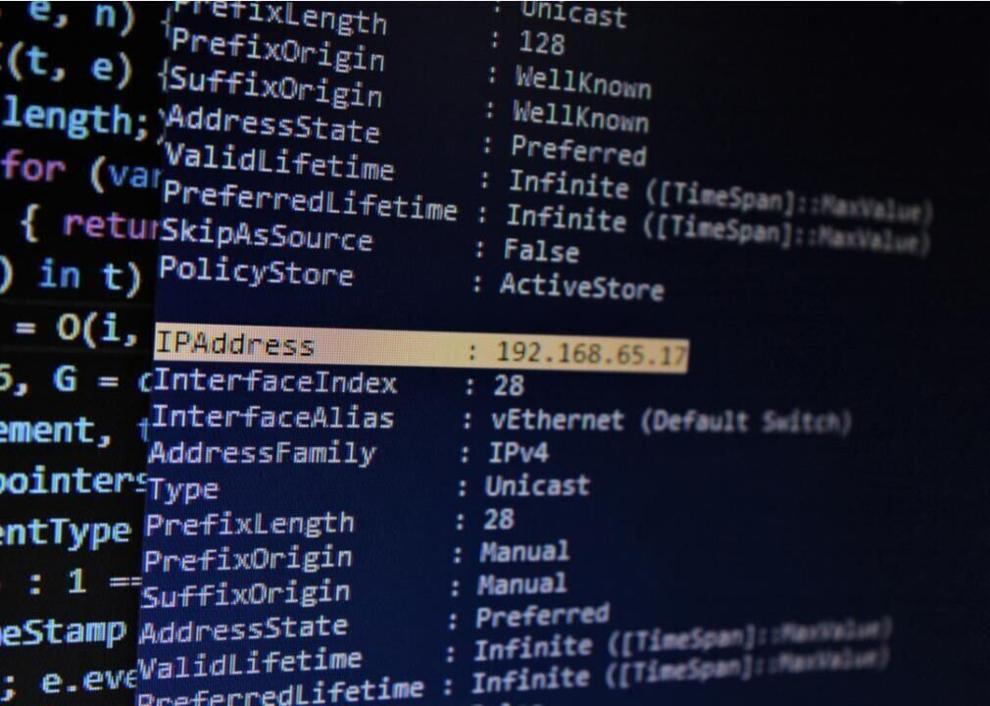 Surrendering to Motherhood, written by Napa mom-of-three Jennifer Huffman, now appears every other Sunday. Share your thoughts with Jennifer at [email protected]